Surgery can be intimidating, but we make it an easy experience
to get the care you need.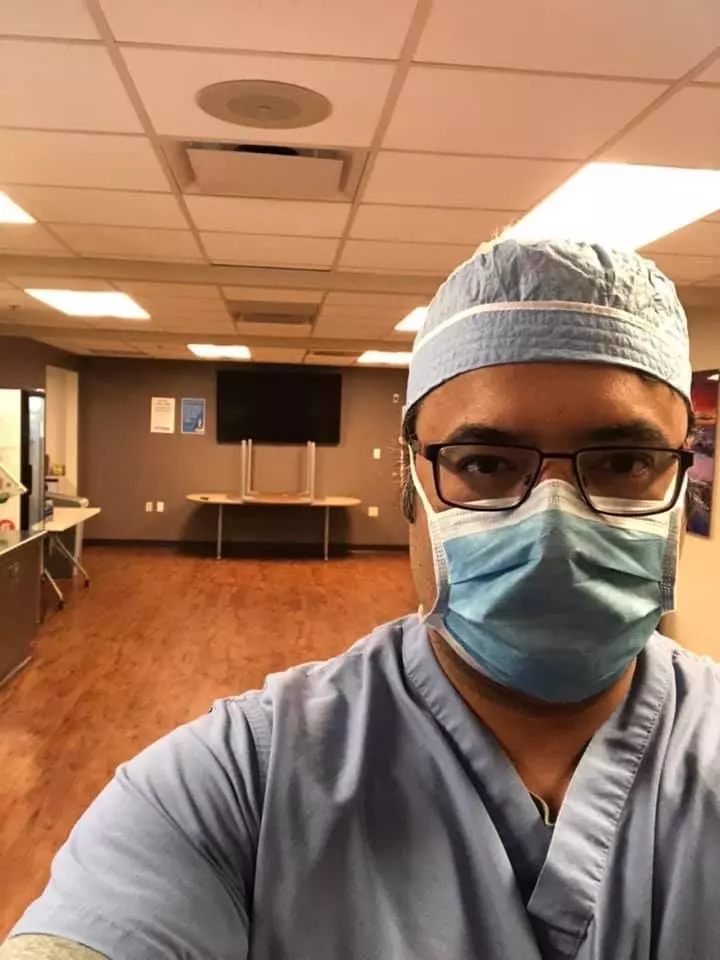 Your appointment starts when you check in with a member of our courteous staff.
They understand you might be anxious about your visit, so they do all they can to make sure you're at ease ahead of meeting your doctor. You'll find our facility is welcoming, spacious and features a number of amenities for your personal comfort.
Surgeries Provided:
Advanced laparoscopic and Robotic surgery
Cancer surgery
Pancreas surgery
Colorectal surgery
Complex Hernia surgery
Gallbladder and biliary tract surgery
Thyroid and Parathyroid surgery
Adrenal and Endocrine surgery
Reflux and Stomach surgery
Surgery of the Small Intestine
Trauma Surgery
Gastric Stimulator Placement for Gastroparesis