Prompt payment is always appreciated, we also understand that medical bills can be a financial burden for some individuals. If you are finding it difficult to pay the amount in full, please call our office so that we can set up a payment plan.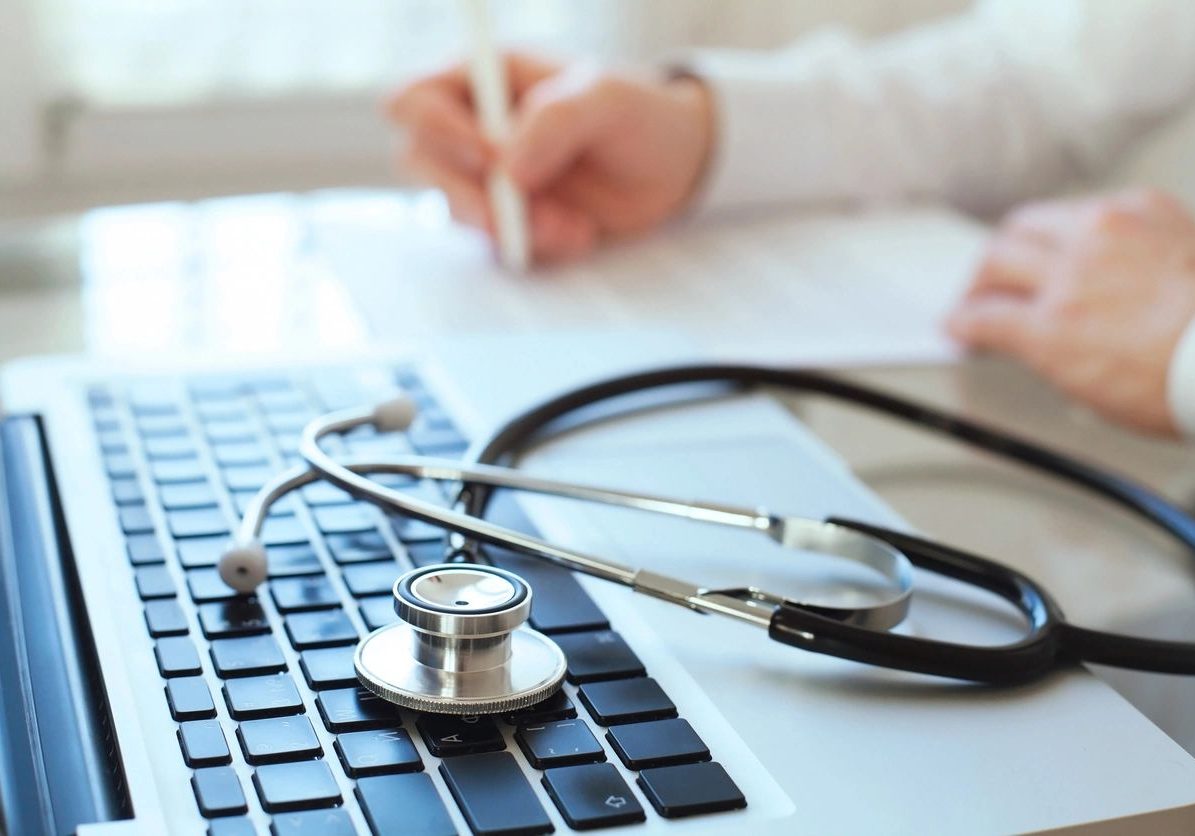 There are multiple ways to pay your bill:
ONLINE:
To Pay your bill online, please visit www.paymydoctor.com where you can make a quick payment without creating an account, this website requires no login.
PHONE:
To pay your bill by phone, please call our office at 602-663-9371 and choose to speak to a Live Person, this will direct you to our receptionist who can take the payment over the phone.
MAIL:
To pay your bill by mail, please submit payment to:
Desert Surgical Specialists, PLLC
19646 N. 27th Ave. Suite 201
Phoenix, AZ 85027